Welcome back to Mom talk Monday! This Monday I am sharing with you guys my top products I love for breastfeeding. I am super excited for this post. I love sharing what I have learned during my journey breastfeeding, and hope to encourage and save you guys some time figuring things out. Breast feeding is hard, but so worth it! Keep on going Mommas, You got this!
xoxo Brooke
Lanolin- aka Your Nipple's Best Friend
I used this stuff literally in the hospital and every day since then. Lanolin is basically a numbing cream that helps sooth and moisturize your nipples before and after each feeding. Till this day I have not had bleeding or cracked nipples. I truly believe it is because of this and a proper latch.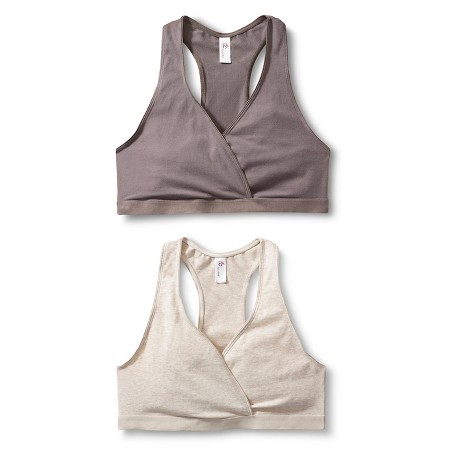 Nursing tank and bras!
Make life easier on yourself and live in these!!! The sleep bras are my favorite to wear because you can easily slip your breast in and out. I will be honest, if you are going out in public you need a regular nursing bra or a tank. In the early stages of post partum I lived in the tank. They are so comfy and you can easily throw a cardigan over it.
Button up PJS!
YES, YES, YES! If you know someone who is planning on breast feeding buy them a set of button up pajamas! I promise you this is my best kept secret. They are comfy and super easy when your breastfeeding in the middle of the night or cluster feeding. Pair these with your sleep nursing bra and you can literally get ready to feed in a second.
Nursing Pads!
Do not try to count pennies when buying nursing pads. Pads go by one of the most sensitive parts of your body. Not to mention that sensitive part is being sucked on every 3 hours sometimes more. I love Lansinoh brand. They don't rub on my nipples and are small enough to not poke out of my bra.
Therapy packs!
This is something I was thankful for in the early stages of breastfeeding. These peal therapy pads are great when your milk comes in and if you get a clogged duct. When your milk comes in your breast are so engorged they start giving off there own heat! Use these patches cold for a little relief.
When you finally get your milk it is possible to get a clogged duct. Use these babies hot with your pump, and get a huge sigh of relief!
A good breast pump is a key essential!
I have used both the manual and electric. I like both of these brands for different reason. The manual pump is perfect for when on the go. I honestly feel like I get more milk out of my breast when I use that pump. The Medela pump was a perfect fit for me. I use the Dr. Brown bottles  and they screw onto this pump. Less washing for me!!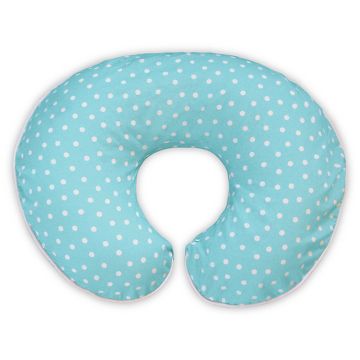 Boppy Pillows
Boppy pillows are perfect for helping you support your arm and the baby's head when breastfeeding. They are hyped up for a reason!